CAC Accountability Resource Database
The Children and Armed Conflict (CAC) Accountability Resource Database features a selection of practical resources related to different aspects of CAC accountability. For more information about the filter category 'Components', please visit the CAC Accountability Framework page.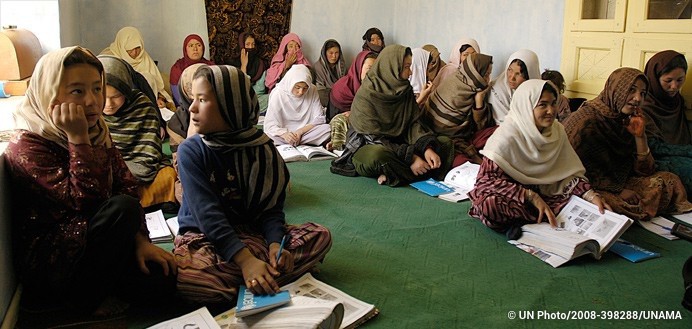 Featured resource: 
| | |
| --- | --- |
| | These Guidelines aim to support the application of accountability initiatives by providing a concise overview of the legal requirements of seven underlying acts of sexual and gender-based violence crimes (SGBV) proscribed under the ICC Statute: rape, sexual slavery, enforced prostitution, forced pregnancy, enforced sterilisation, other forms of sexual violence and genocide by measures intended to prevent births. The Guidelines are directed to practitioners who wish to familiarise themselves with the legal requirements of SGBV crimes under international criminal law. Emblematic international case law as well as commentaries of independent human rights experts and leading publicists that address the seven SGBV crimes under the International Criminal Court Statute are reviewed. |
There are currently 187 resources in the database.