CAC Accountability Resource Database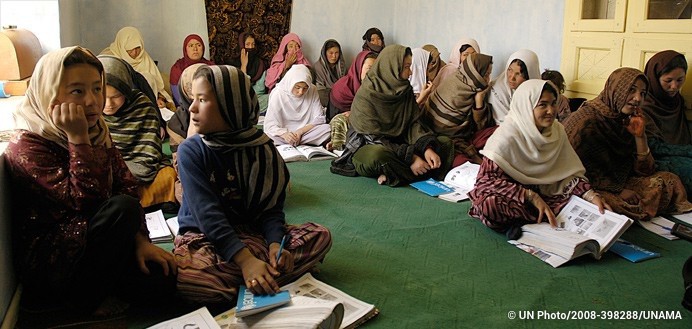 The Children and Armed Conflict (CAC) Accountability Resource Database features a selection of practical resources related to different aspects of CAC accountability. For more information about the filter category 'Components', please visit the CAC Accountability Framework page.
The Resource Database is updated as relevant resources become available. Please submit your resources using the form on the left bar.
There are currently 179 resources in the database.